Dutchtronix is the home of the Tektronix 468 Digital Oscilloscope.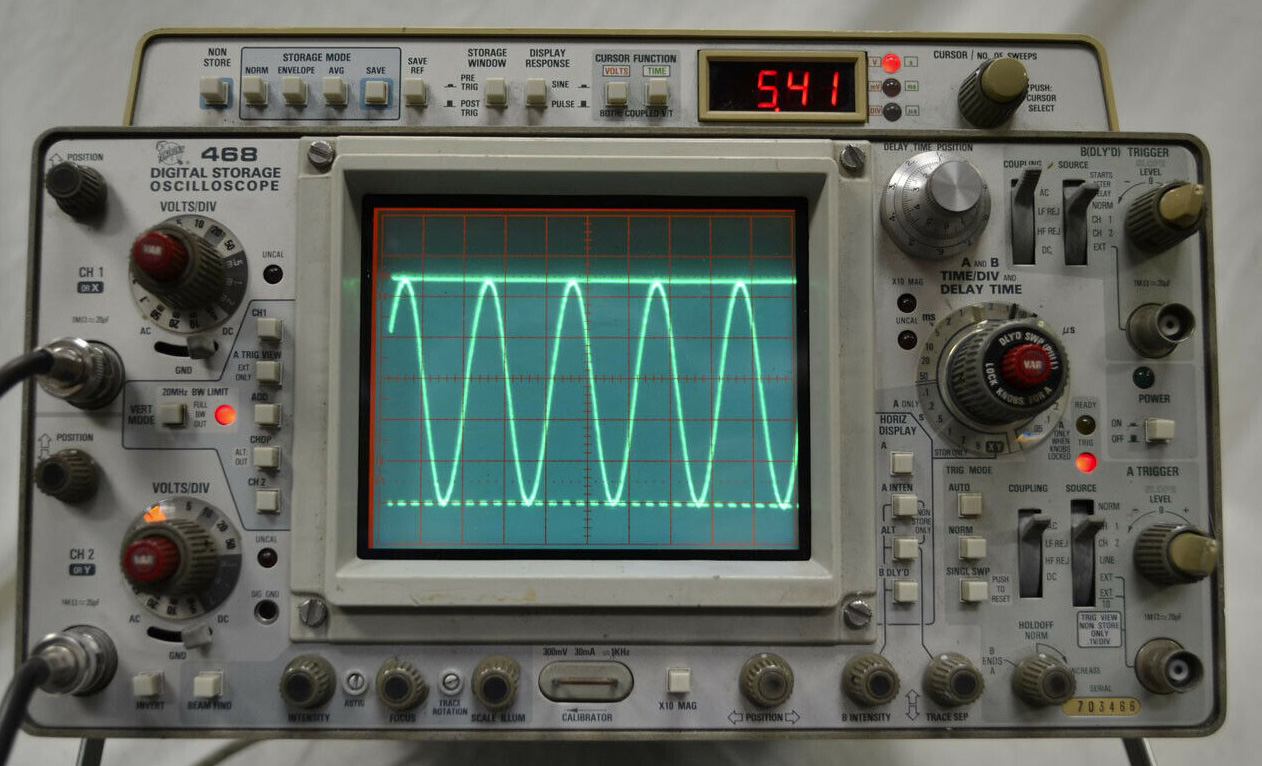 The Tektronix 468 is a wonderful instrument, being both a solid analog scope with a real CRT and being one of the first digital scopes using an Intel 8085 CPU.
The Tektronix 468 is actually a hybrid scope, being an analog Tektronix 465B oscilloscope with an integrated digital section. The scope can run in both analog and digital mode. There is plenty of information available about the Tektronix 465B but not so much about the digital section of the Tektronix 468. Dutchtronix has been researching the digital electronics of the 468, including analyzing and improving the Intel 8085 code that operates the digital section of the 468.
Read more about the Tektronix 468 Oscilloscope here.
Tektronix 468 One Rom Solution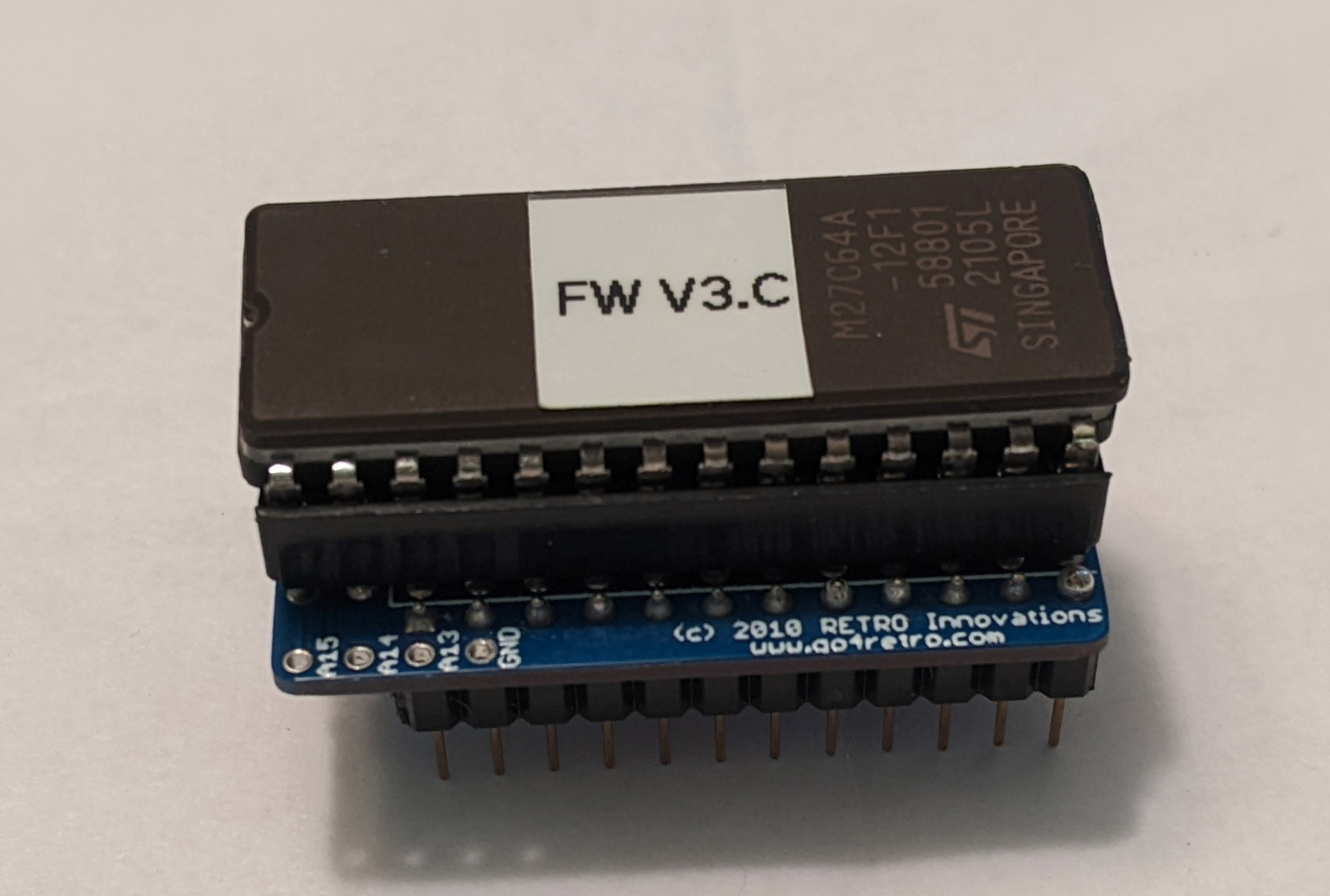 the Dutchtronix AVR Oscilloscope Clock.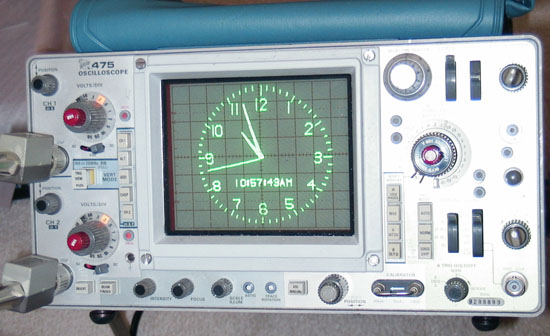 | | |
| --- | --- |
| | We offer refurbished Tektronix instruments. |
| | From time to time, We also offer items on Ebay. Look for us there! |
For more information or ordering, please email

Paypal accepted!